March 10, 2021
I just finished reading the book Becoming by former First Lady Michelle Obama.
Every reader takes away something from any book. The same book may resonate differently with different readers. Guess what resonated with me after I read Becoming?
None of the deep life lessons expounded by Obama. None of the behind-the-scenes peek at life in the White House. Well, actually some of them did, but not as much as the one thing that got me springing into action.
The White House Kitchen Garden!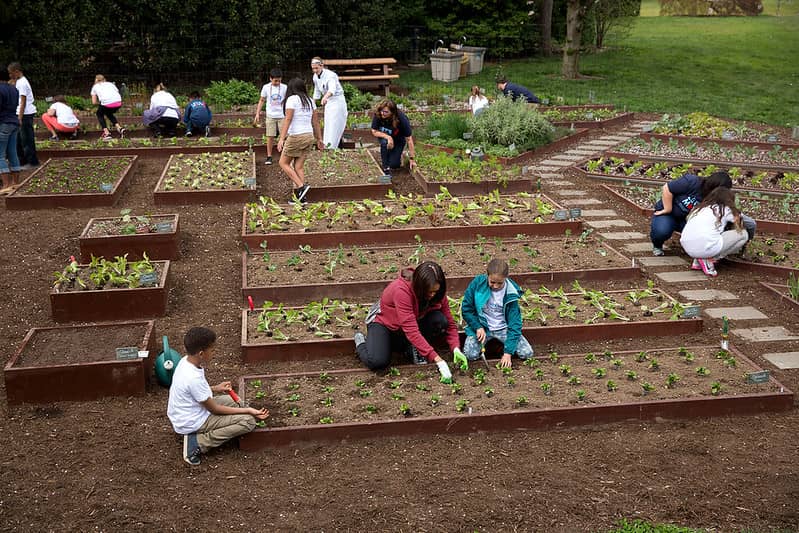 Spring planting in the White House Kitchen Garden
(Official White House Photo by Lawrence Jackson)
I know, it's just another garden, for the most part. But it was enough to trigger a simple desire that urged me to break out into a song in Bing Crosby-esque melody:
I am dreaming of a good harvest
Just like the ones I used to have…
​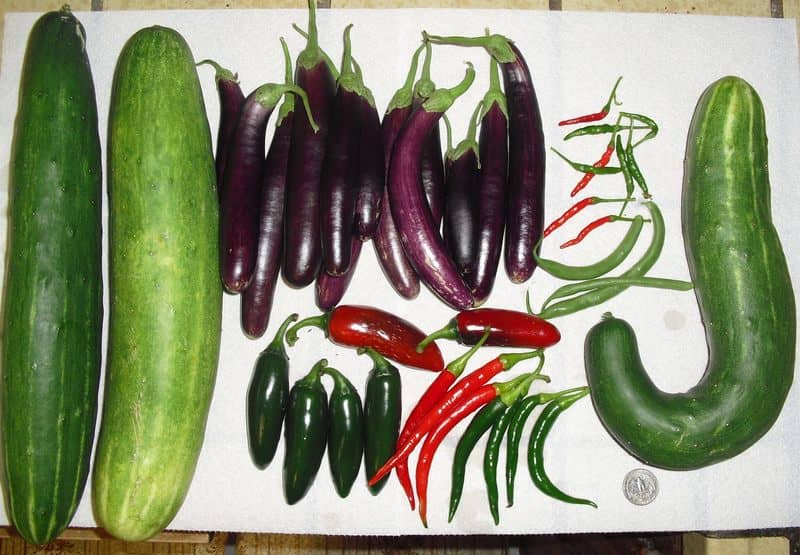 Bounty from our backyard garden years ago
That's right–a desire to revive my backyard vegetable garden. I was really taken up with the kitchen garden that Michelle Obama started on the White House grounds and was especially impressed with how it has enjoyed an additional four years of care by Melania Trump and is now in the hands of Dr. Jill Biden, still producing.
GARDEN NEWS
I am no farmer but I have been interested in gardening and have tried a few different things over the years. You would never want to be a houseplant under my care, but planted in the ground, you'd generally do OK. However, recently everything has been neglected.
I had given it a rest in 2019 and just as the planting season was approaching in 2020, there was the pandemic–a clear disincentive to casually walk into Home Depot to buy plants. Two years washed out.
After Becoming rekindled my passion for gardening, I jumped into action and spent two days clearing weeds in my tomato patch. Boy, what a work out! That effort reminded me of several body parts I have. Good thing is, I'll sleep well tonight.
Thankfully, I got this inspiration a little earlier in the season than my usual "wake up" time. None of the seed pods in the vicious collection of weeds burst open on contact and there was no spraying of the seeds to take hold next season.
I am happy that the barren planter for the tomatoes is ready to go. The fun starts now.
Bare, loose, soil is so pretty, just like an empty canvas ready for you to paint! I found a few earthworms scurrying below soil surface, now that their weed cover was blown. Before they went out of sight, I thanked them for their service in making the soil more arable for the plants I plan to plant.

Panoramic view of the planter from a yesteryear. Goal is to repeat it this year.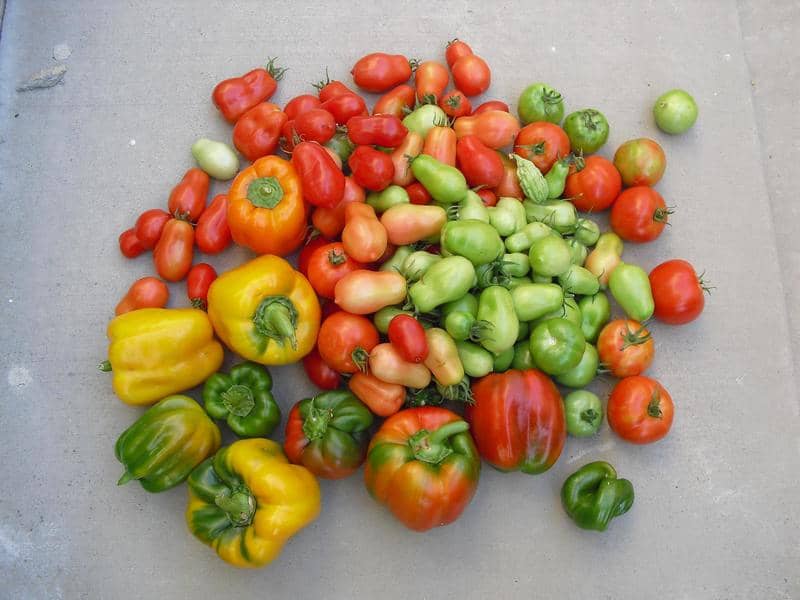 The hope is to get tomatoes and bell peppers and more!
I have to admit, gardening is therapeutic. The relentless pulling of weeds lets you ponder the meaning of life. Heck, I'd rather do that than ponder what I am doing.
But, seriously, the past couple of days helped me meditate with my eyes open and discover the limits of strength in my quads, knees, core, and everywhere else, while releasing the bare soil from the clutches of the weeds, all at the same time.
Spring is an uplifting season in any year, and that's true this year in particular. With vaccines getting deployed and shopping becoming more of a reality, time may be ripe to dream on!
I plan to share garden news from time to time, as things happen.
Any garden stories of your own? Share with me!
In pursuit of more bountiful healthy choices,
P. Venkat Raman
P.S. If you haven't had a chance to give me feedback regarding the topics that interest you, please do so. Please fill out the interest survey here.
P.P.S. If you have kudos, complaints, or any reaction to any of my emails or articles, please reply and say so. I appreciate knowing about opportunities to improve what I write. Thank you!
BEFORE YOU GO …
If you enjoyed reading this issue …
Please consider forwarding this email to someone who may appreciate the writing as you have. I'd love to spread the wealth!
If you got this issue from someone as a forwarded email …
If you are not already a subscriber, may I ask you to consider subscribing? Subscription is free and you can unsubscribe any time.